Good people,
bad problems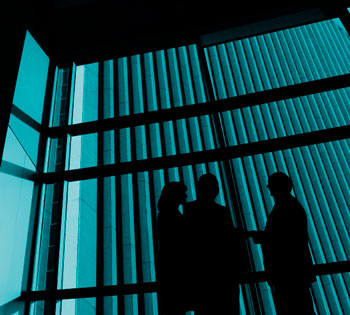 This is a trial law firm. We fight for good people who are facing bad problems in court.
Sometimes there's a contract dispute over a badly or unfairly written contract. Sometimes it's an individual wrongfully accused of a white collar crime, deceived, misunderstood, or victimized by heavy-handed government agents. Sometimes it's a good person that has been betrayed or bullied, and needs an attorney to fight for them. Sometimes it's a caring professional who is going before SOAH to fight for his license. Sometimes it's a family business under attack that needs litigaton counsel. Sometimes it's an individual who tried to use lawful tax avoidance, but was targeted for an IRS investigation or was even accused of criminal tax evasion, and is worried about the possibility of prison. Sometimes, it's an internet business or individual accused of a computer crime or cybercrime. Sometimes things went wrong during trial and an appellate attorney is needed to turn things around. We fight to rebalance the wrongs.
Even when a matter calls for a whole team, you will never be passed on to an associate—all clients work directly with Rain Minns.  Rain is a Texas State Judo Champion with an Ivy League education, so she is equally skilled at fighting for your rights and handling complex legal matters.  In her over a decade of legal practice, Rain has rarely lost a trial, while earning numerous exceptional wins for her clients. If the other side refuses to reach a reasonable settlement, then Rain has no problem getting justice for her clients in the courtroom.